TEXAS EXOTIC ANIMALS
Presents
Kerry the Critter Guy
Animal Encounters & Birthday Parties
MAKE YOUR CHILD'S BIRTHDAY ONE THEY WILL NEVER FORGET WITH KERRY THE CRITTER GUY!
---
Bring your child the wonder of live, exotic animals for memories that will last a lifetime. Ignite their curiosity as they learn about amazing animals from around the world and experience them up-close.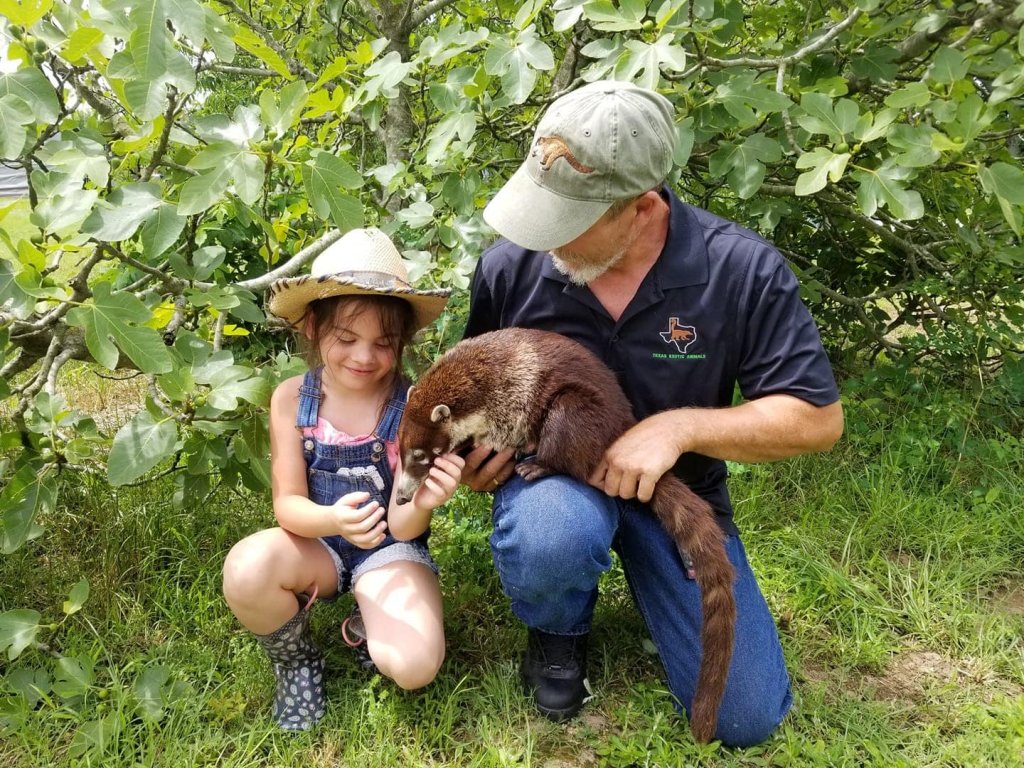 "Until one has loved an animal, a part of one's soul remains unawakened." – Anatole France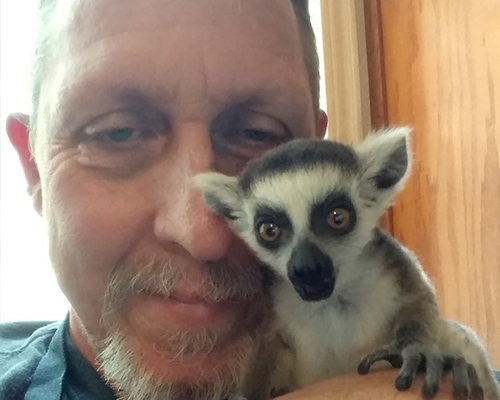 ---
EXPERIENCE THE WONDER
---
Kerry the Critter Guy will bring an assortment of interesting animals and entertain your child, and their guests, with interesting facts and funny stories about animals that many people never get the chance to encounter.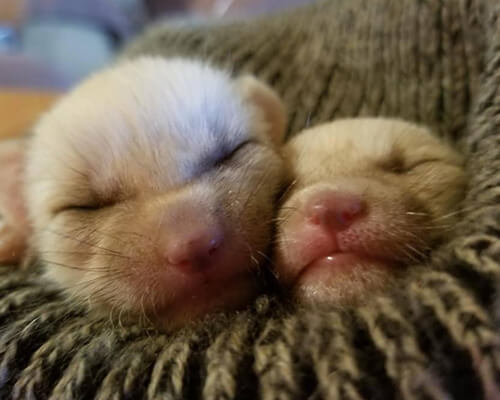 ---
NOT JUST FOR BIRTHDAYS
---
We can also bring our animal show to your church, school, or library! Just have them contact us!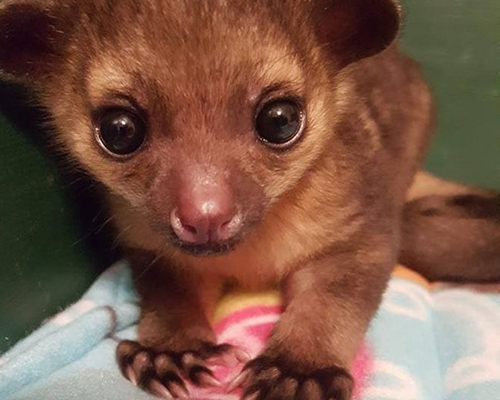 ---
LEARN ABOUT ANIMALS
---
Our planet is full of fascinating animals. We believe that teaching children how amazing they are is the best way to ensure they develop appreciation for them as they grow older. Today's children are tomorrow's animal guardians!
SERVING CAMP COUNTY AND THE SURROUNDING AREA.*
*mileage charges may apply
BASIC PACKAGES
lasts approximately 30-45 minutes
---
$250 - Choose 3 Select Animals
$245 - 5 Select Animals: ferret, bunny, baby chicks, hedgehog, and degu
$270 - 7 Select Animals: ferret, guinea pig, bunny, baby chicks, reptiles, etc
---
$295 - 1 Premium and 4 Select Animals: ferret, bunny, hedgehog, kinkajou
$320 - 2 Premium and 5 Select Animals: ferret, hedgehog, reptiles, baby chicks, coatimundi, kinkajou
$300 - Choice of 3 Premium Animals
---
Birthday Parties: No mileage charges for the first 30 miles of round trip. Payment is due in cash upon arrival before animals are unloaded. Custom packages can be negotiated. All animals pending availability. Petting zoo and other custom options available. Just ask!
CRITTERGRAMS!
---
$40 - Perfect for birthdays, anniversaries, etc. The first 20 miles, each way, are included. $1 per additional mile.
Kerry the Critter Guy will deliver a personal message from you to a special person and bring along a delightful exotic animal. You will be given a wide selection to choose from. You may also drop off a gift at our facility if you wish for it to be included in your crittergram. Your special person will enjoy a 10 minute visit with the animal to allow for visiting and photos.
SELECT ANIMALS
---
(Pending availability)
Ferret
Guinea Pig
Lionhead Bunny
Baby Chicken
Baby Peacock
Baby Turkey
Hedgehog
Snakes
Lizard
Tortoise
Degu
PREMIUM ANIMALS
---
---
(Pending availability)
English Angora Rabbit
Kinkajou
Fennec Fox
Patagonian Cavy
Coatimundi
South American Crab-Eating Raccoon
Rhea
Baby Kangaroo
ALSO AVAILABLE
---
(Outdoor programs only)
Miniature horse (mileage charge apply with trailer haul)
Adult kangaroo
Mini pig